I live in Phoenixville, PA with my wife, three boys and one bonus daughter.
As a family we enjoy all the usual stuff: vacations, games, movies, part time modeling, etc. As you can imagine, with four kids there's always something going on.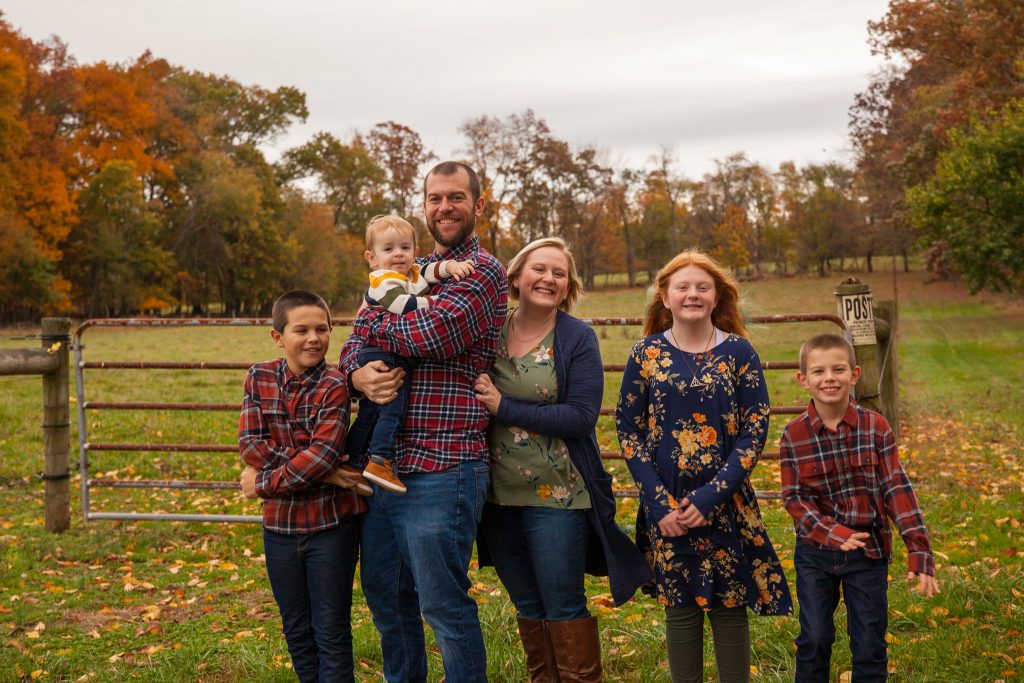 We have a variety of furry friends as well. We have three dogs, two guinea pigs and a hamster.
For Work
I'm a senior web developer for Boomi. I work with an amazing team to create, design and develop an amazing website.
You can find most of my work (which is all open source) in my GitHub repository. There are many passion projects in there that may be out of date or incomplete, but check them out anyway. Several of our Boomi plugins are private, but you can still check out what powers the site.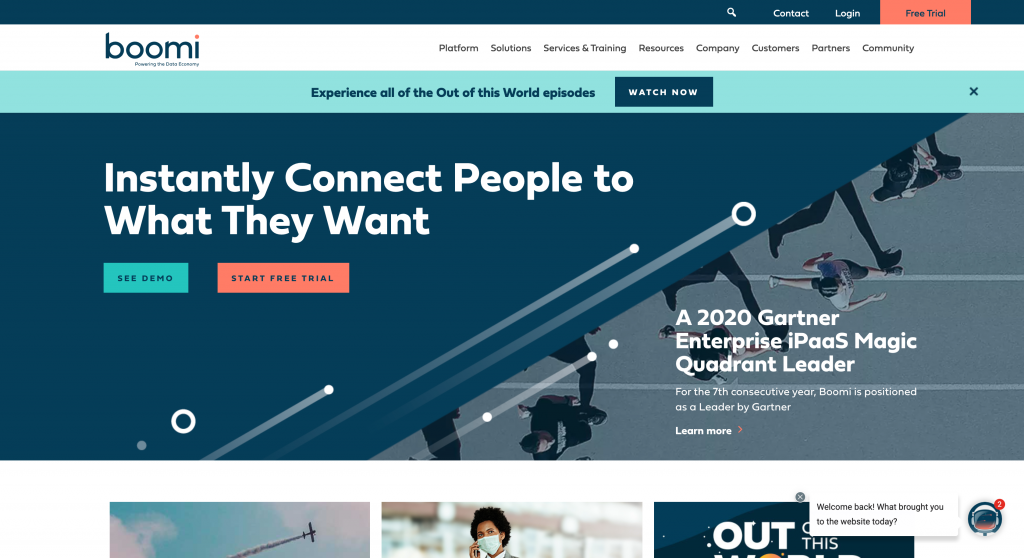 For Fun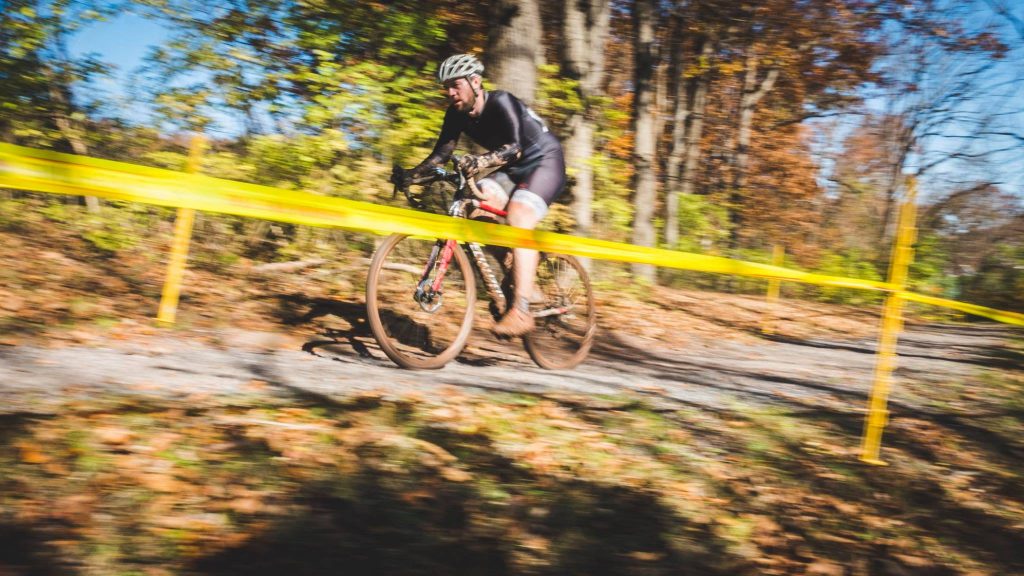 Cycling is my greatest passion outside of my family. I have been an avid cyclist for over a decade. During that time, I have become a competitive racer as well.
Outside of cycling and spending time with my family, I enjoy TV (of the streaming variety) and sports. I mostly watch college football and the NFL, but I do enjoy a multitude of other sports. You can often catch me watching everything from MMA to Track & Field and everything in between.